IT'S NO SECRET
We want the world to eat greener. For your health, and for the planet's health too. We are on a mission to democratise healthy food by making it accessible, affordable and appetizing.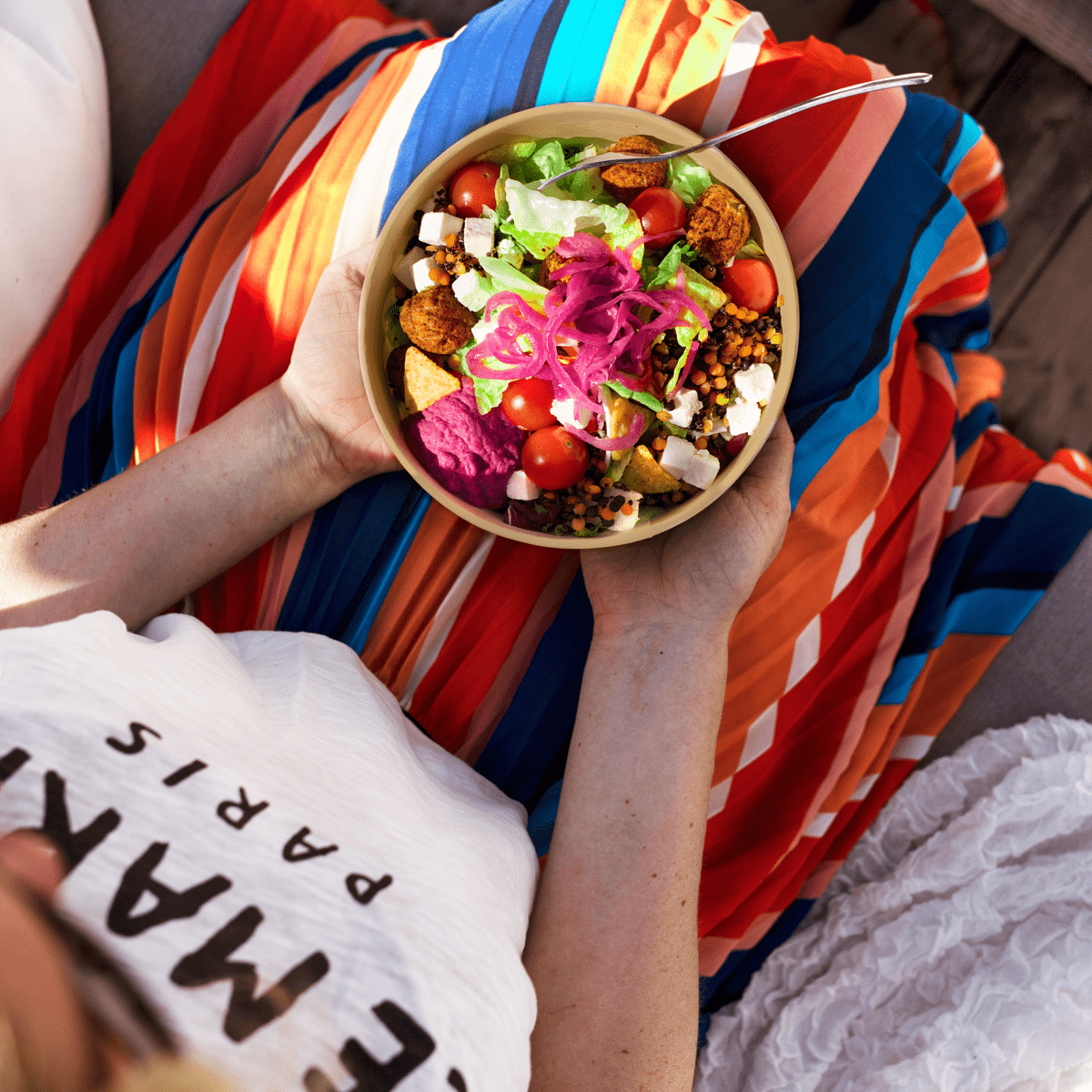 PICADELIAN
(pick-a-deli-uhn)
Noun
has a mammoth inner drive with a mindset of a curious kitten. An empowering person that kicks ass, gets excited about nerdy salad related things, finds solutions (that you didn't know exist in ways you might not understand) and achieves dreams—for themselves and together with their stellar peers (read; the other picadelians).
JUST ANOTHER JOB? NOPE, DON'T THINK SO.
This is where crazy ideas and that super brilliant brain of yours can thrive.
Sometimes people say it's like a sect. And sometimes we almost agree. (Since the definition of a sect is a group of people with a somewhat different religious belief.) Because our religion is food.
Like tasty, fresh and healthy fast food. That is what we do. Fast food—redefined—in a healthier way. This place is like Kendrick Lamar singing Celine Dion.
You will get to do all the things you love. And some you've never tried.
YOLO, kind of.

WANNA KNOW OUR CORE VALUES?
About Picadeli
Picadeli is a Swedish salad pioneer, driven by the belief that fast food should be food that's good for you. The idea is simple; through self-served salads, democratise healthy food and prove that fast food can be nutritious, fresh and tasty. The high-tech salad bars can be found in nearly 2,000 stores around Europe and the United States. Since start we have enabled the grocery trade to offer its customers an innovative, fresh and tasty salad concept. You can find Picadeli salad bars now in Sweden, Finland, Estonia, Germany, Belgium, France Luxembourg and the US.